Jiu Jitsu in Mesa
Brazilian Jiu Jitsu is a martial art and combat sport that focuses on grappling and submission. It is a great tool for self-defense that appeals to both kids and adults. In this awesome class, you will learn how to take down an opponent and maintain the advantage over them as well as how to defend yourself on the ground. Our instructors have over 10 years of experience in training and teaching this challenging form of self-defense and are ready to impart of their knowledge and experience to you.
Whether you are looking f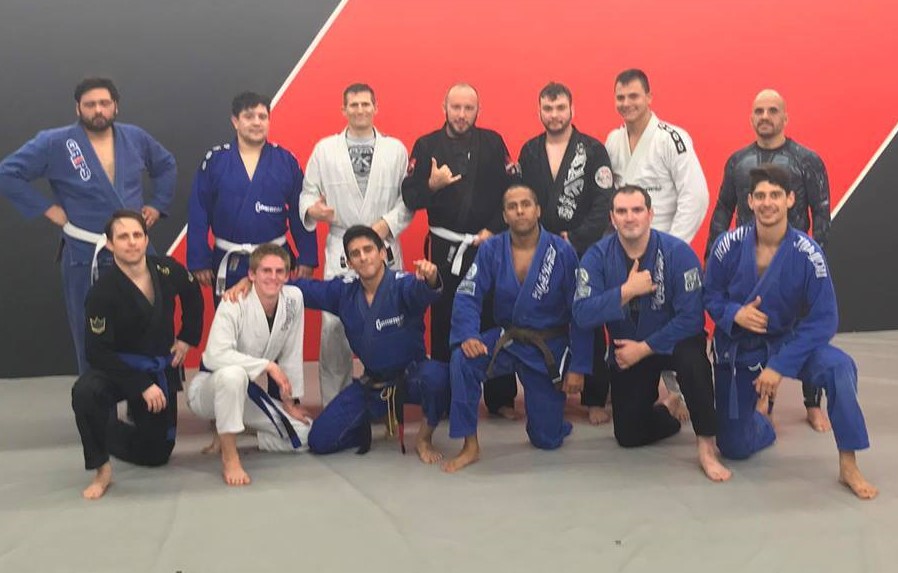 or wrestling or traditional gi Brazilian Jiu-Jitsu, we have a class for you! Call now to join one of these amazing programs that will empower you and help you on your journey to be your best!